Episode 3: Stinking Bodies, Black Holes, Tick Tock, and Inoculations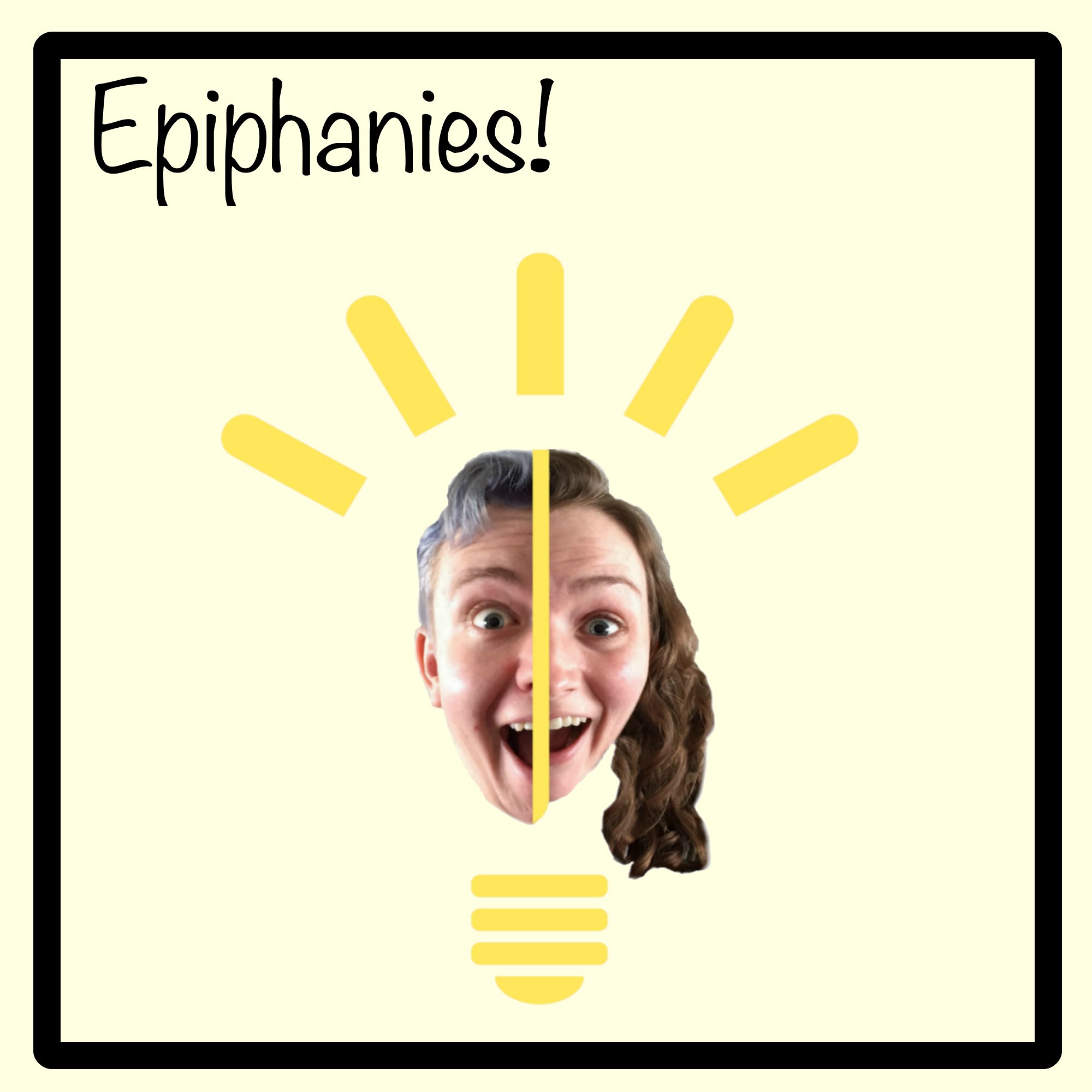 You can't keep this baby on the rails!
Episode Notes
In 2019, Dr. Katie Bouman proved instrumental in making a blurry black hole pic possible. In colonial America, enslaved Africans propelled inoculation to widespread use in a new continent. Hopefully next year, Anna will find a way to make her insides smell better.
Support Epiphanies! by donating to the tip jar: https://tips.pinecast.com/jar/epiphanies